Clever Furniture Solutions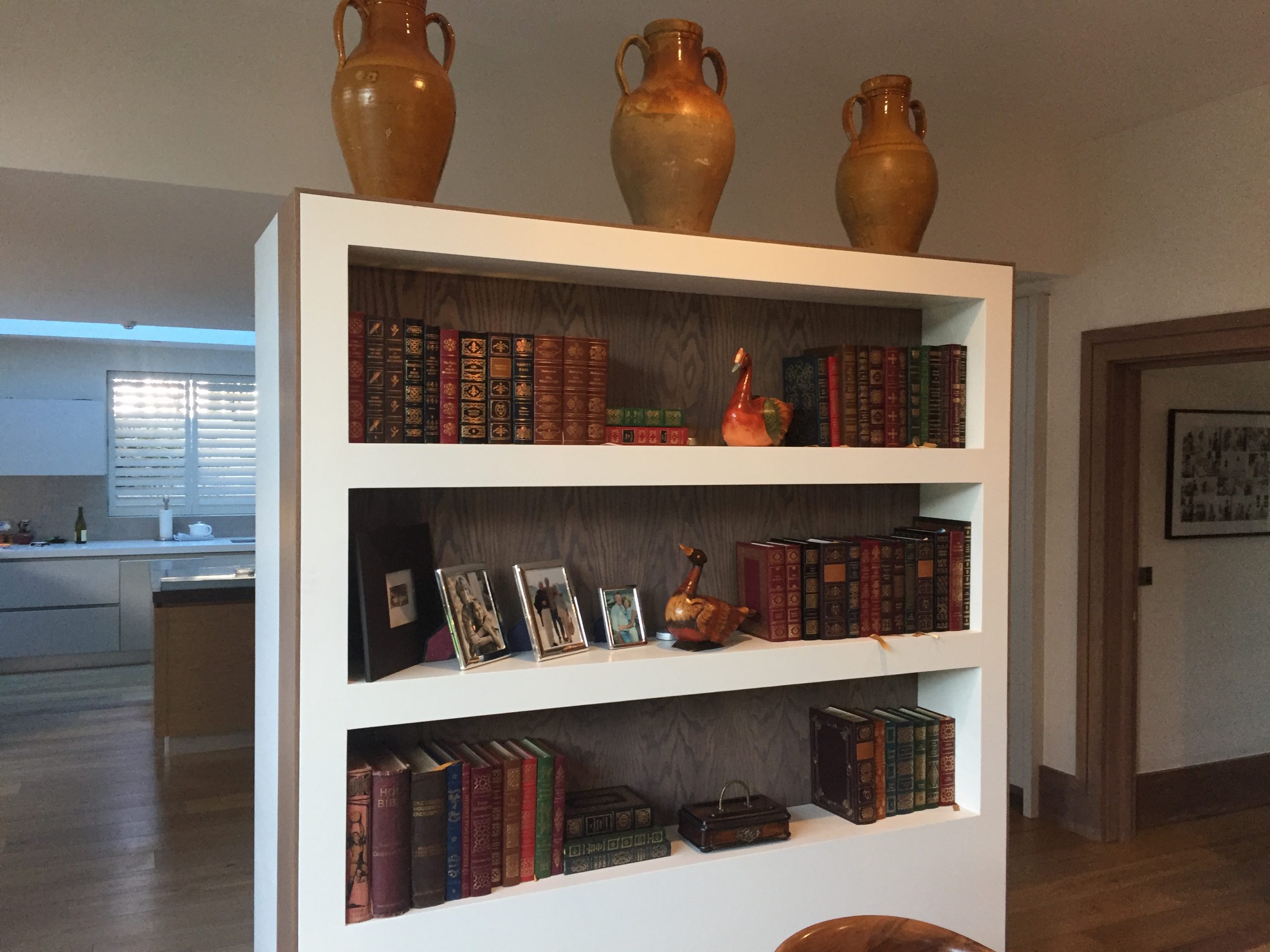 This is a great solution for those with limited space or for occasional home working. We will design and build a piece of bespoke furniture to fit exactly where you want it.
Clever furniture is filled with usable space and clever little ideas and contraptions to give you room to work, as well as the option to tuck it all away once the day is over.
To find out more about Clever Furniture by Just Worx, contact our team today.