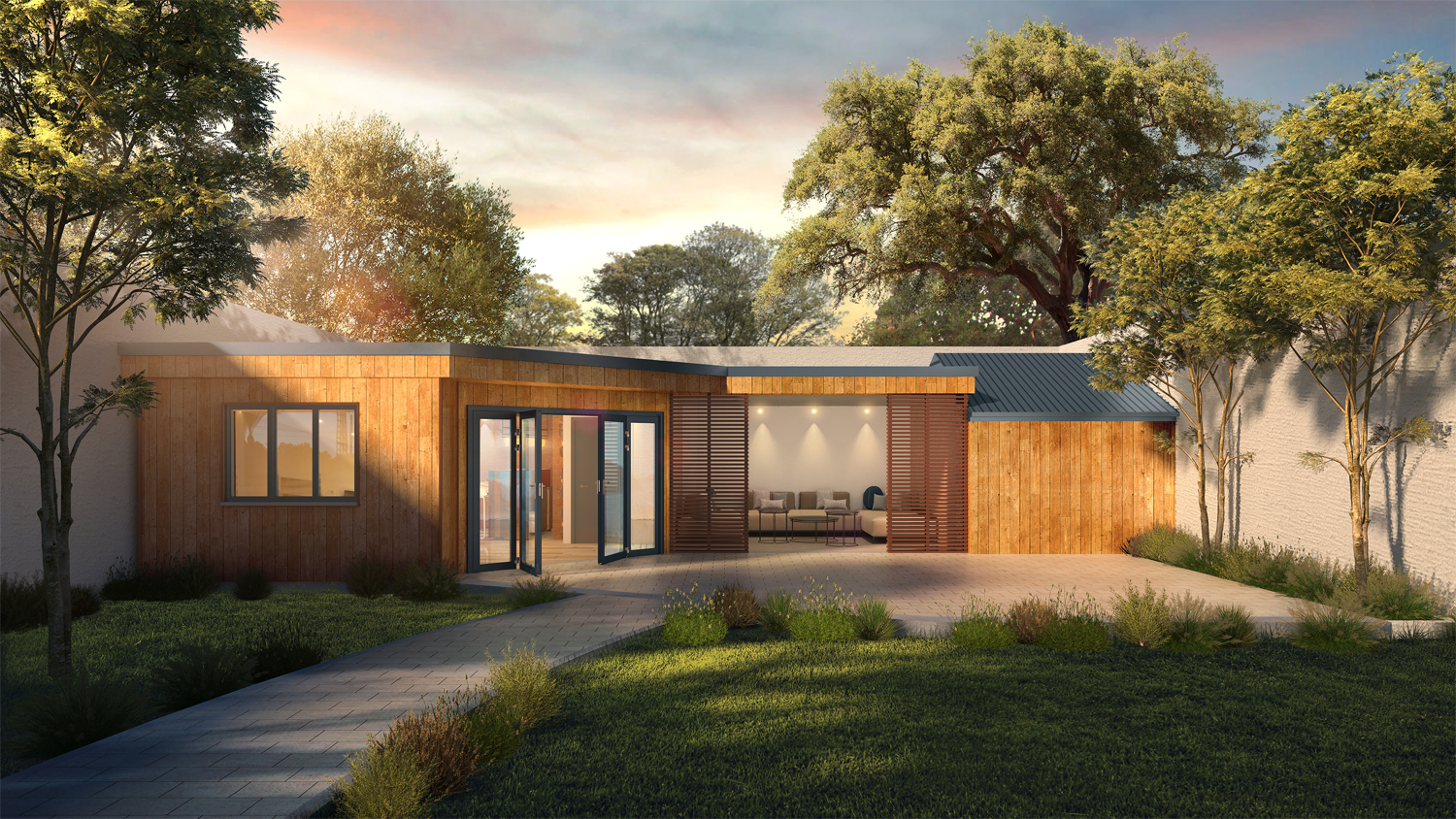 These can take many forms and can be a very flexible addition. We can create everything from traditional off the shelf log cabins to panel built structures. Our team can create contemporary bespoke projects, seamlessly blended with your outside space.
Having a bespoke build gives you the flexibility of adding extra spaces such as a "games room" or an outdoor bar area, allowing you to make space for all of the family.
To discover more about Garden Structures by Just Worx contact our team today.