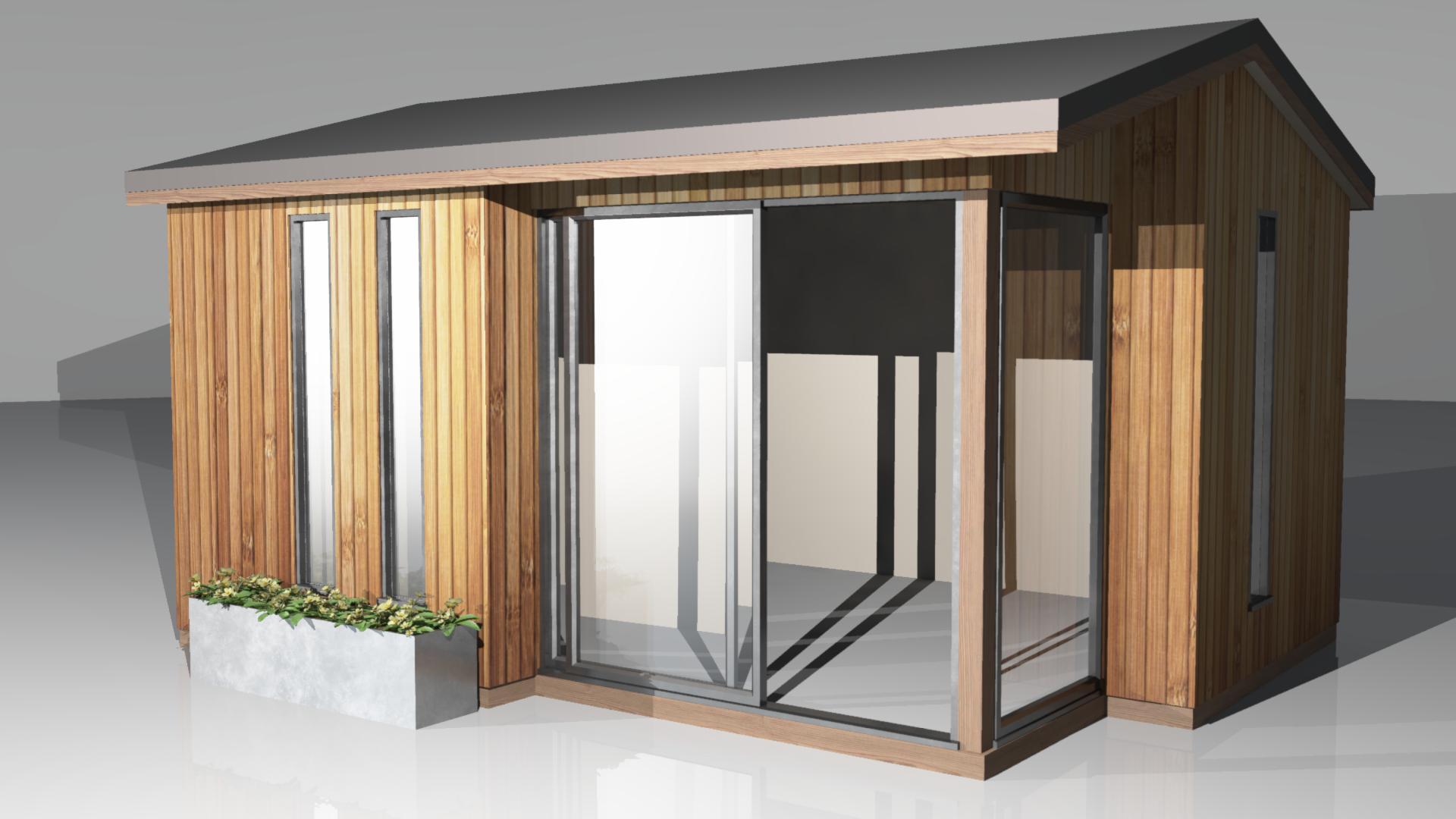 During these new changing times many of us have had to adjust to different styles of working and home life, in turn this means our homes may need to change to accommodate this.
At JustWorx our intention is to create this working environment for you with as little disruption to your home life and to maximise spaces to best achieve your requirements.
We have a great pedigree from our experience as part of the Catling Group and have access to many great designers and trades should we need to embrace these to create your space. We can take many approaches from creating a loft conversion, a conventional extension, a garden structure or log cabin or even a furniture unit which can transform to a working space and blend as a piece of your home when not in use.
We have skilled interior designers to ensure your taste and needs are not only met but we hope exceeded. We believe in delivering everything you will need so not only will we create your space but we will also fit out with furniture (bespoke or off the shelf), install any networks or IT requirements, stationary supplies and software.
We will even assist in creating emails and websites and can provide server space with ongoing support to keep you working.
---