Enjoy Outdoor Living
Just Worx
About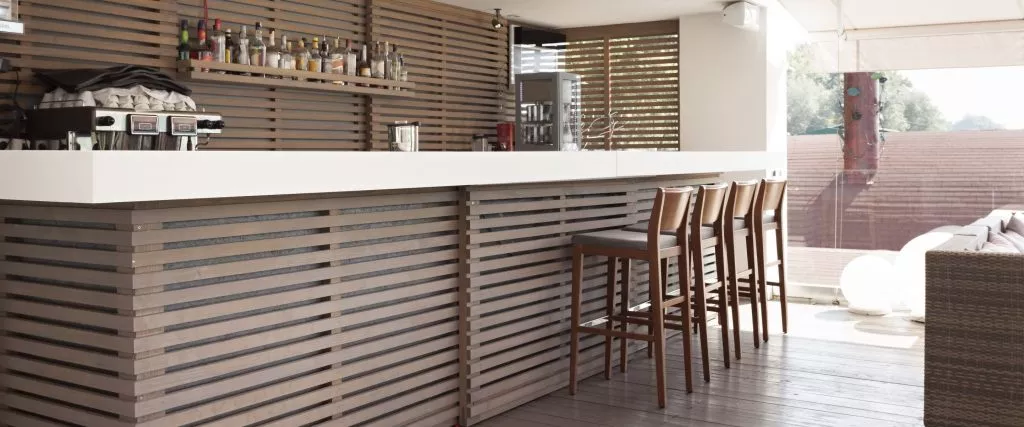 Just Worx is a part of the Catling Group. Catling have been in existence for over 20 years and have a proven track record of delivering luxurious, high-quality builds. We work with some of the industry's best designers and professional craftsman to ensure the client's needs are not just met but exceeded. 
The way that we live, and work has changed. At Just Worx, we aim to create a versatile space for our clients to enjoy outdoor living. With ample light and premium insulation, we want to enable you to bring your indoor living to the outdoors by creating luxury spaces that are designed to meet the needs of you and your family. 
We pride ourselves on the personalised service that we offer. Our diverse design team will work with you from the initial concept through to the beautiful finish of your dream outdoor space. We have designers to cover both the buildings and planning, Interiors, along with landscape and accessories. We will manage every aspect of your build, and do not compromise on the quality or the materials that we use with our strict attention to detail, so that we can deliver an outdoor space that is the perfect fit for you. 
We will work with you to carefully plan your new space and ensure that you make your dreams a reality. We provide you with a dedicated project manager for every step of your journey.
With careful planning
and our passion it
JUST WORX